The Vermont Psychological Association is a professional association for psychologists and other mental health care providers.  We promote and advocate for the field of psychology as well as the professional interests of our members.
Join Today!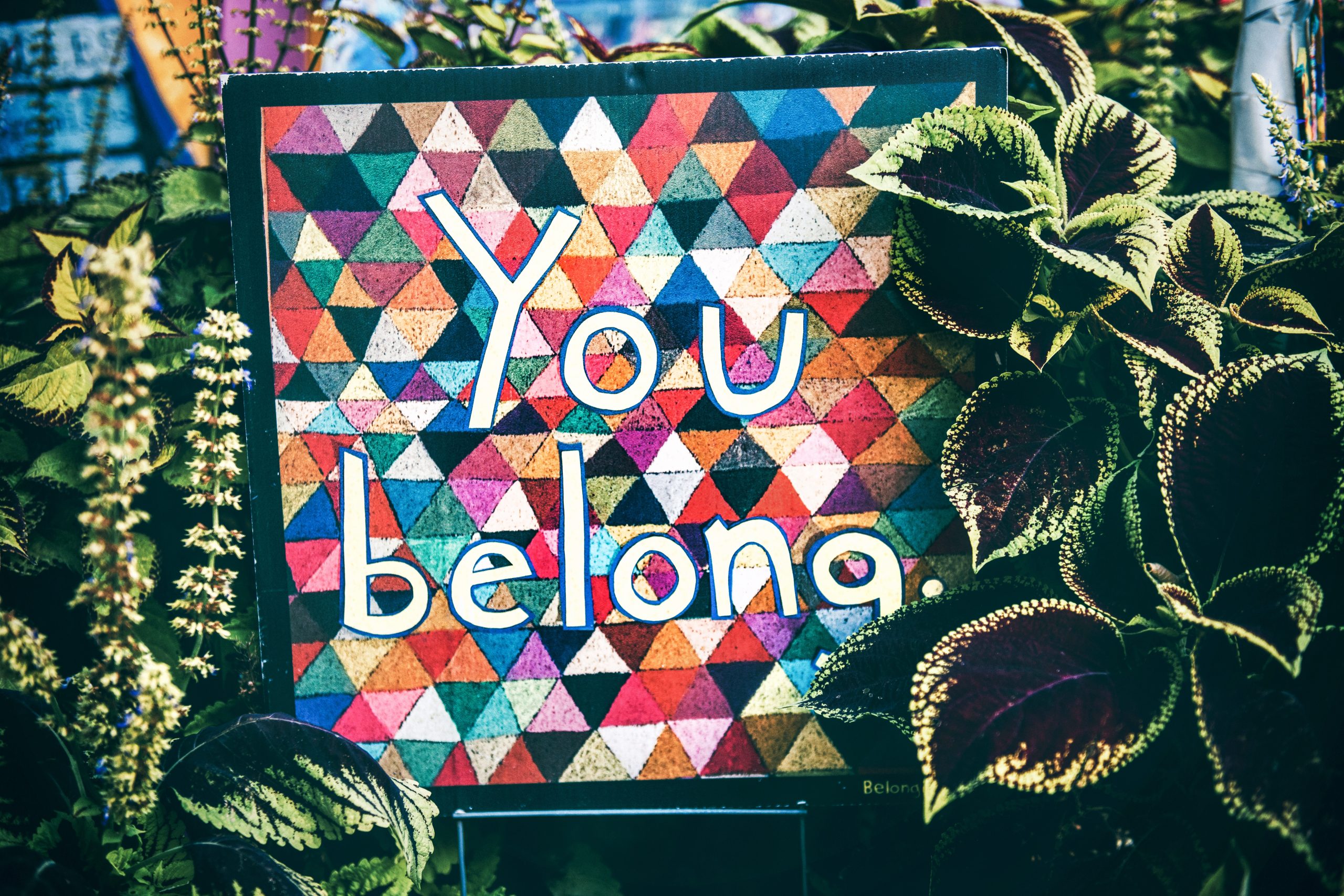 The Vermont Psychological Association seeks to embody justice, promote equity, foster action, and support healing across all social identities in our communities.  VPA is committed to eliminating the dynamics of power, privilege, and oppression within our organization and the field of psychology.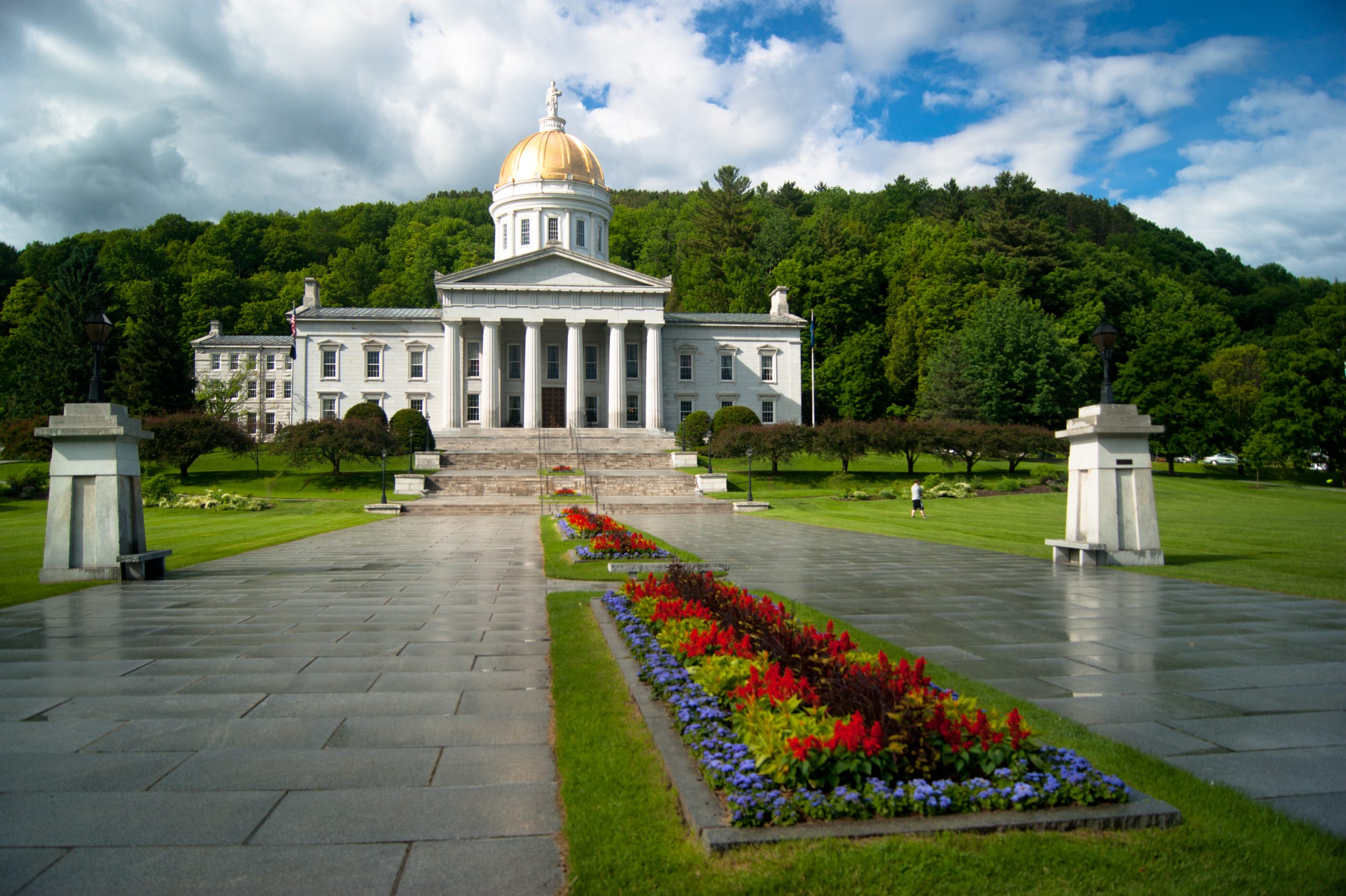 Advocacy
VPA advocates for the adoption of policies and passage of legislation that advances the field of psychology and mental health care.
News & Important Information
Topic Areas:

Category:

Speaker:

Duration:

7 Hours 30 Minutes

Price:

$35.00 - $145.00

Date:

Fri, Dec 02, 2022 - 09:00am to 04:30pm EST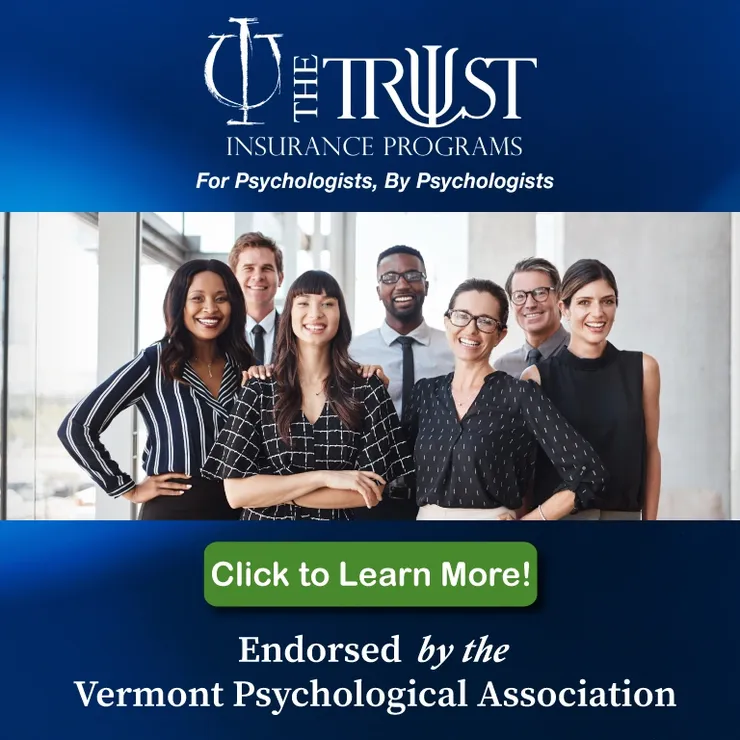 Our Preferred Provider for Insurance & Financial Products
I initially  joined VPA because I felt it was the right thing to do . . . . [O]nce I began . . . getting to know my colleagues I knew my VPA membership was a worthwhile investment.  It's been a privilege to be a member of VPA.
Rick Barnett, Psy.D., M.S., LADC, Clinical Psychologist & VPA Legislative Committee Chair