Crisis Resources
Find help here.
EMERGENCIES:  If the situation is potentially life-threatening, get immediate emergency assistance by calling 911, available 24 hours a day.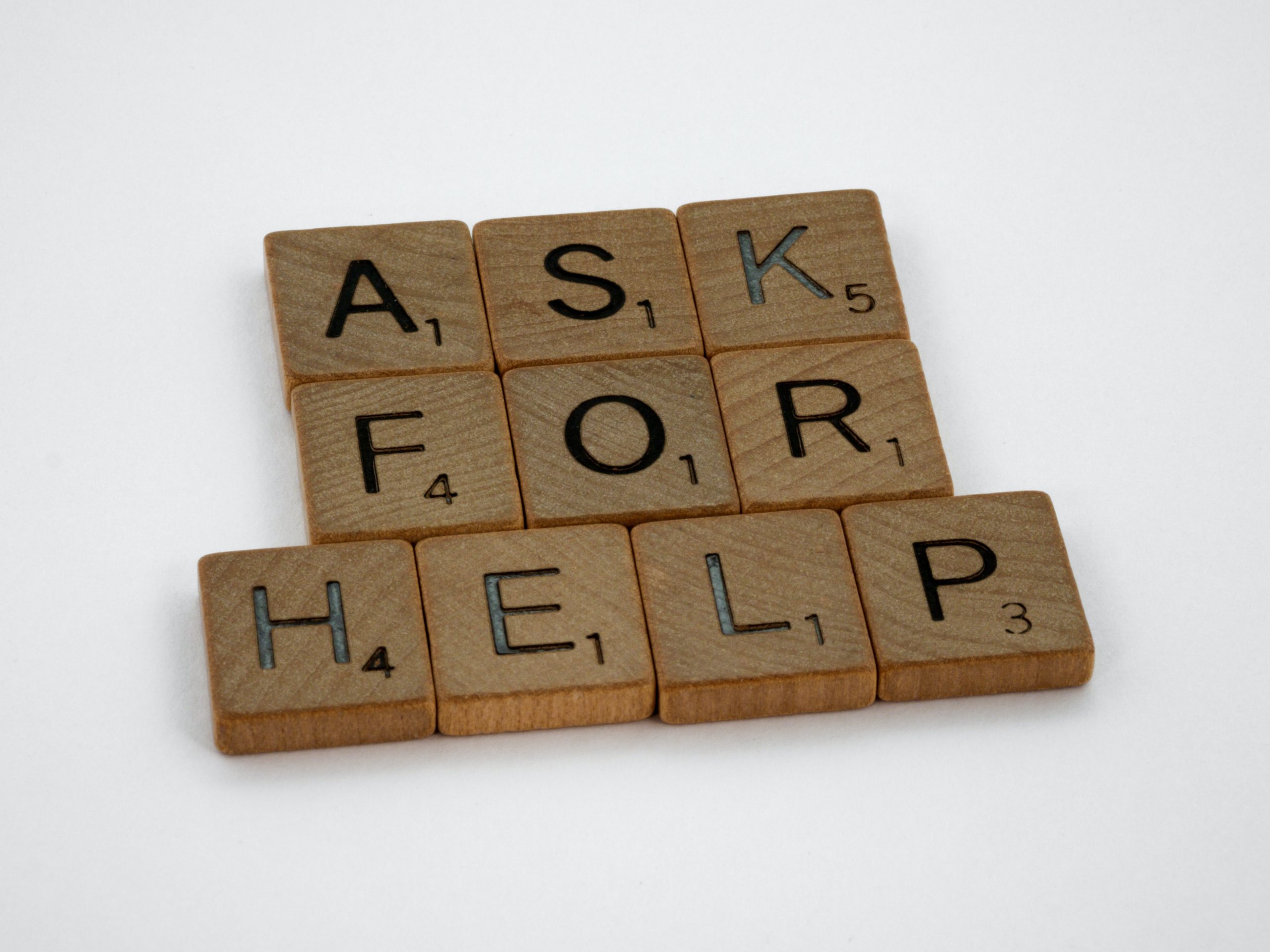 You Don't Have to Suffer
People often don't get the mental health services they need because they don't know where to start.
Talk to your primary care doctor or another health professional about mental health problems. Ask them to connect you with the right mental health services.  If you do not have a health professional who is able to assist you, use the resources on this page to find help for yourself or people you know.
The Substance Abuse and Mental Health Services Administration of the federal government has a Behavioral Health Treatment Services Locator, a confidential and anonymous source of information for persons seeking treatment facilities in the United States or U.S. Territories for substance use/addiction and/or mental health problems.
The Vermont Crisis Teams (or "Emergency Services") are time-limited, intensive supports provided for individuals and families who are currently experiencing, or may be expected to experience, a psychological, behavioral, or emotional crisis. Services may also be provided to the individual's or family's immediate support system. These services are available 24 hours a day, 7 days a week.
Emergency/Crisis Assessment, Support, and Referral includes initial information gathering, triage, training and early intervention, supportive counseling, consultation, referral, and crisis planning.  Supports may include:
Outreach and Stabilization
Clinical Diagnosis and Evaluation
Treatment and Direct Support
Integration/Discharge Planning to provide services in the person's home or an alternative setting. Assessment may also include screening for inpatient psychiatric admission.
Emergency/Crisis Beds offer emergency, short-term mental health supports around the clock in a setting other than the person's home.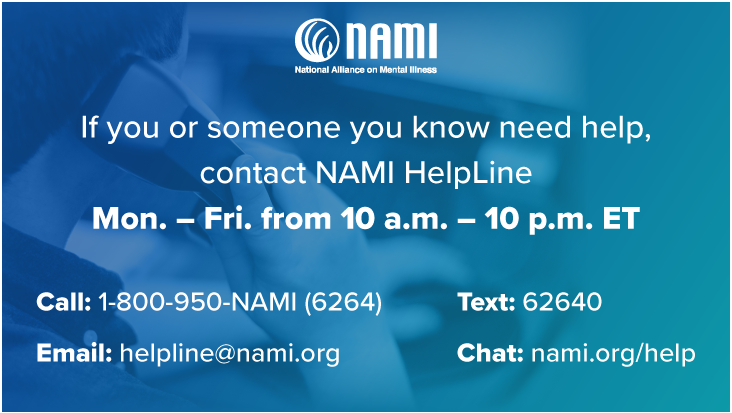 Vermont Emergency Services
Caledonia
(802) 748-3181
(800) 649-0118
North Essex
(802) 334-6744
(800) 696-4979
South Essex
(802) 748-3181
(800) 649-0118
Franklin & Grand Isle
(802) 524-6554
(800) 834-7793
Orleans
(802) 334-6744
(800) 696-4979
Suicide Prevention Lifeline - DIAL 988
Chat at 988lifeline.org
If you or someone you know is suicidal or in emotional distress, CALL or TEXT 988.  You can learn more about the 988 Suicide & Crisis Lifeline here.
Trained crisis workers are available to talk 24 hours a day, 7 days a week. Your confidential and toll-free call goes to the nearest crisis center in the Lifeline national network. These centers provide crisis counseling and mental health referrals.
Vermont Crisis Text Line
Text "VT" to 741741 (free, 24/7)
GLBT National Health Center
GLBT National Youth Talkline
GLBT National Senior Talkline
Trevor Lifeline (LGBTQ Youth)