About VPA
The professional association for psychologists and other mental health professionals in Vermont
The Vermont Psychological Association was organized in 1950 and incorporated in 1967 as a professional association for psychologists.  VPA is currently organized under IRS code 501(c)(6) as a non-profit corporation.
Today, VPA's member comprise psychologists as well as licensed clinical social workers (LICSW), licensed clinical mental health counselors (LCMHC), and licensed marriage and family therapists (LMFT).  We exist to advance the professional and economic interests of our members and to advance the field of psychology in its many forms.
Our activities focus on connecting our members to each other and to appropriate resources, and supporting them in their professional endeavors.  We also advocate for policy and legislation that enhances the profession and mental health care in Vermont and we provide top-quality continuing education programs for our members and other mental health professionals.
We invite all psychologists and mental health professionals to be a part of VPA and all we do.
Our Mission
To advance the creation, communication, and application of psychological knowledge to improve the lives of Vermonters and contribute to their health and well-being.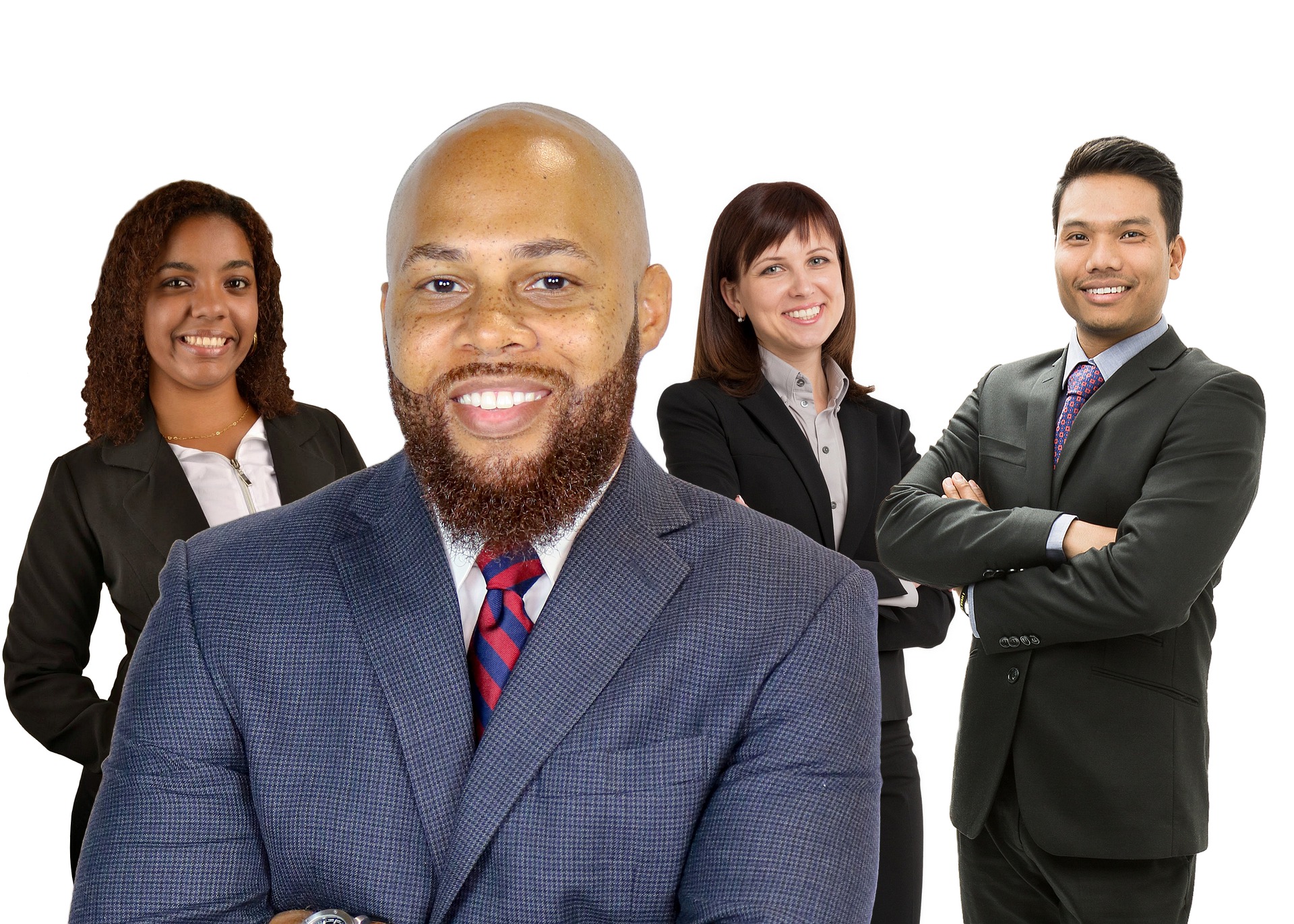 Have a Job to Post?
Are you hiring?  Check out our new job posting site, where you can post jobs, search resumes, review our career center, and see who else is hiring in Vermont!  Just click Careers in the navigation bar or click here.